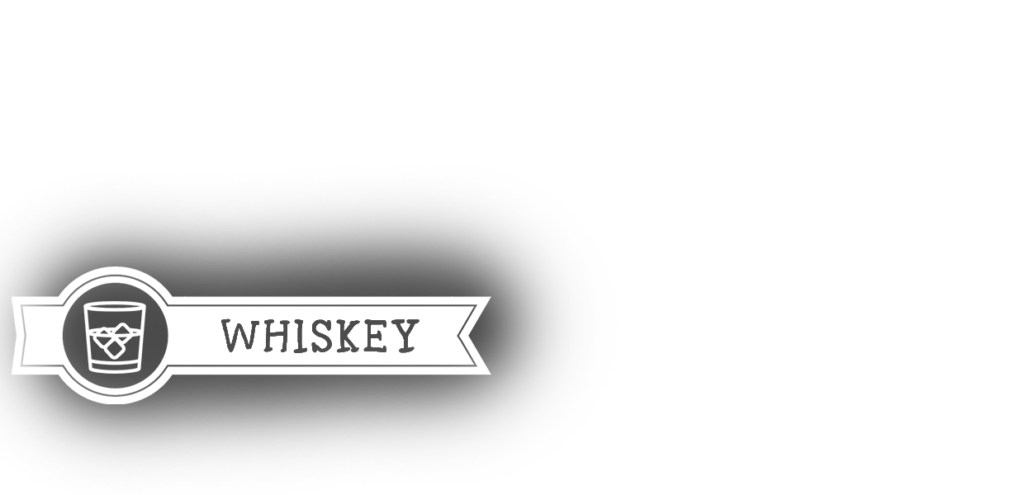 In unserer Bar bieten wir über 70 verschiedene regionale und internationale Whiskys, sowie eine feine Auswahl an Gin-Tonics an. Gerne sprechen wir Empfehlungen zu unserem ständig wachsenden Sortiment aus.
ÖSTERREICH

Reisetbauer Single Malt 7 Years Old
Old Raven Single Malt Whisky
Triple Distilled SMOKY
INDIEN

Amrut Indian Cask Strength Single Malt
Amrut Indian Peated Cask Strength Single Malt
Amrut Intermediate Sherry Indian Whisky
IRLAND

Teeling Irish Whiskey Single Malt
Tyrconnell 10 Years Old Sherry Cask
Jameson 18 Years Old
JAPAN

Nikka Coffey Malt Whisky
Suntory Hibiki Japanese Harmony
Suntory Yamazaki 18 Years Old Single Malt
SCHOTTLAND

Ballantine's 12 Years Old
Auchentoshan 12 Years Old
The Famous Grouse 12 Years Old Blended
Scotch Whisky
Laphroaig 10 Years Old
Old Pulteney 12 Years Old
An Cnoc Peter Arkle Limited Edition
Glenlivet 12 Years Old First Fill
Laphroaig Quarter Cask
Dalwhinnie Single Malt Whisky 15 Years Old
Highland Park 12 Years Old
Talisker Single Malt Whisky 10 Years Old
Bunnahabhain 12 Years Old
Caol Ila 12 Years Old
Auchentoshan Three Wood
Ardbeg 10 Years Old
The Arran 14 Years Old
Black Bull 12 Years Old Duncan Tayl
Blended Scotch Whisky
Glenfarclas 105 Cask Strength
Compass Box The Peat Monster
Big Peat Douglas Laing Islay Blend
Glenfarclas 15 Years Old
Scallywag Douglas Laing Small Batch
Bowmore 15 Years Old Darkest
Aberlour a'bunadh Batch No. 50
Ardbeg Uigeadail
Longmorn 16 Years Old
Macallan Sherry Oak 12 Years Old
Edradour Natural Cask Strength Scotch
Glendronach 21 Years Old PARLIAMENT
Oloroso & Pedro Ximenez Sherry Cask
An Cnoc 22 Years Old
Highland Park 18 Years Old
Caol Ila 25 Years Old Limited Release
Glenkinchie 20 Years Old 2010 Release
Cardhu Single Malt Whisky 21 Years Old
1991 Special Release 2013
Benriach 25 Years Old Authenticus L.E.
Bruichladdich Octomore Edition 6.3
Islay Barley 258 ppm
FINNLAND
Teerenpeli 8 Years Old Single Malt Whisky
SCHWEIZ

Säntis Malt Appenzeller Single Malt
Säntis Malt Appenzeller Single Malt
Edition Dreifaltigkeit
TAIWAN

Kavalan Podium Single Malt Whisky
Kavalan Solist Single Malt
Vinho Barrique
USA

Bulleit Rye Small Batch
Basil Hayden's Small Batch Bourbon
Eagle Rare Single Bourbon 10 Years Old
Woodford Reserve Double Oaked
Chicken Cock Bootlegger's Blend
Bourbon Rye Whiskey
Baker's 7 Years Old
Elijah Craig Barrel Proof
Hudson Baby Bourbon Batch No. 2
Hudson Manhatten Rye Batch No. 3